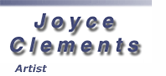 Sizes vary. Approximately 28"-36" x 14"-16" x 14"-16"
Fabricated of mixed metals with glass eyes.

The She Cats are a sturdy little group of felines with the courage and talents of their namesakes and clothing to match. Every adornment and flourish is fabricated of metal –bronze, brass, copper, aluminum or steel – except for their eyes, which are made of Cat's eye marbles. Fabricating each of the famed kitties required that a full measure of metal working skills from jewelry and sculpture be employed in their creation. Each cat is one-of-a-kind representing many days and hours of devoted work.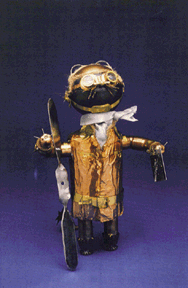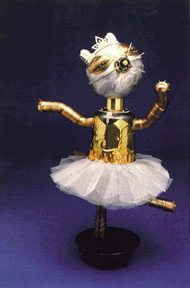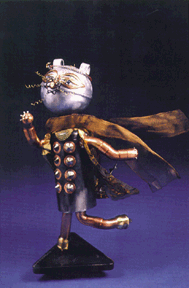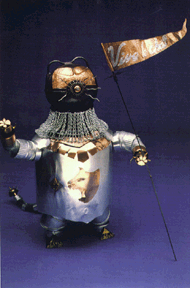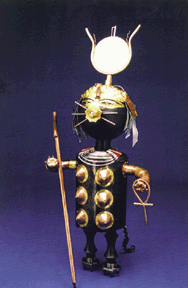 She Cats
Amelia Air-Cat
Sascatjawea
Anna Cat-lova
Isadora Dun-Cat
Jean de Chat
Cleo-Cat-tra